Hire the Best Wedding Band in Oxford and Wider Oxfordshire & Northamptonshire!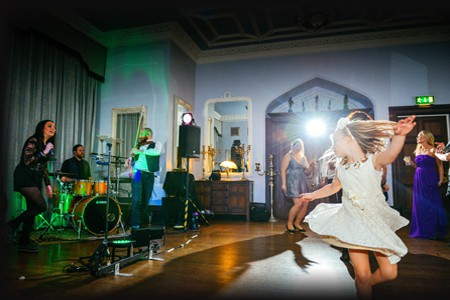 Top Class Wedding Entertainment for Your Big Day…
The Junos a live wedding band in Oxford and are on-hand to cater for your special day wherever you are in Oxfordshire & Northamptonshire.
We boast over 10 years of wedding entertainment expertise, playing every stately home, high-class hotel and function venue imaginable.
We understand that organisation is a key concern in planning your big day and take absolute pride in providing the most professional service possible.
We will happily take responsibility for organising your entire evening, and will ensure both you and your guests have a night to remember.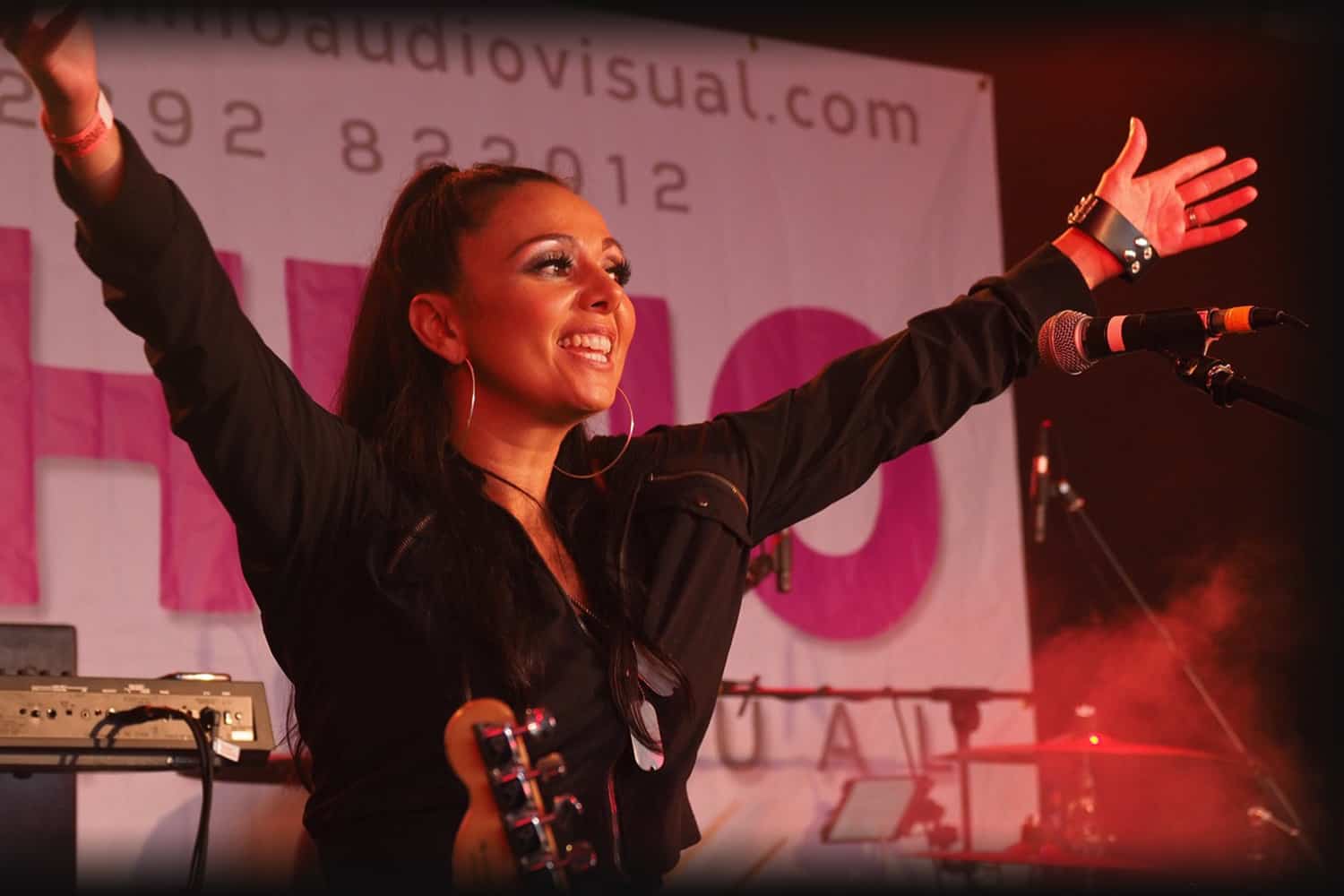 Live Wedding Band in Oxford & Milton Keynes and wider Oxfordshire and Northamptonshire…
We have enjoyed many successful gigs in and around the Oxfordshire & Northamptonshire performing at venues such as; Oxford town hall, Christ Church, Blenheim Palace, Williams F1 Conference Centre, Bicester Village, Ashmolean Museum to name a few.
But please don't simply take our word for it, we regularly post testimonials on our facebook page from delighted clients 🙂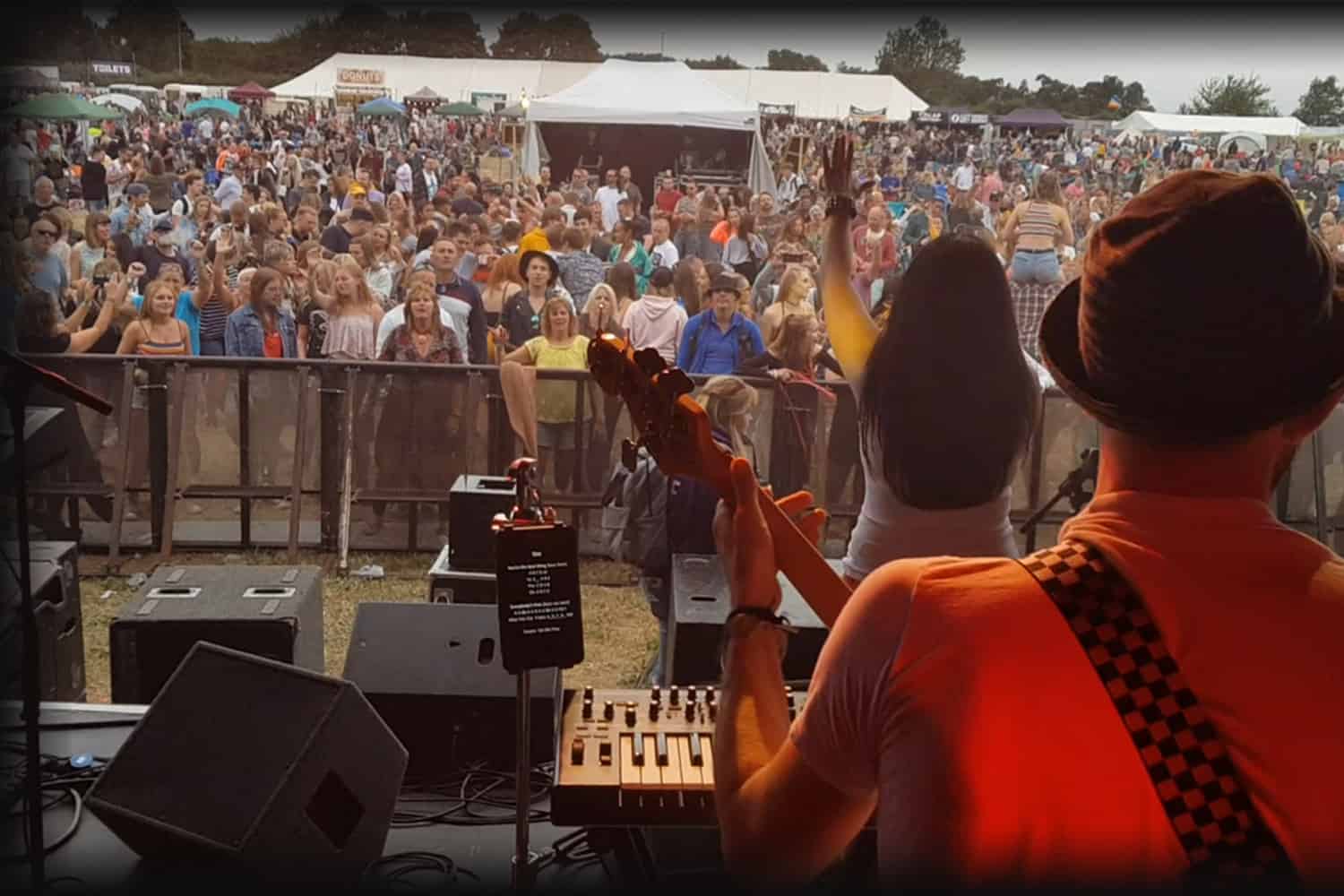 A Typical Junos Evening
Subtle background music is left playing whilst you enjoy your meal and as guests arrive for the evening.
Once the coffee and cheese have been devoured, we will organise your guests to the dancefloor for your first dance as man and wife.
The band will kick in and keep everyone dancing for hours to come…!
As part of your evening we also provide disco music free of charge. This is often played during the interval and after the band to provide a seamless evening of music.
If you wish to make your night even more personal we will happily play music from your own CD, laptop or mp3 players.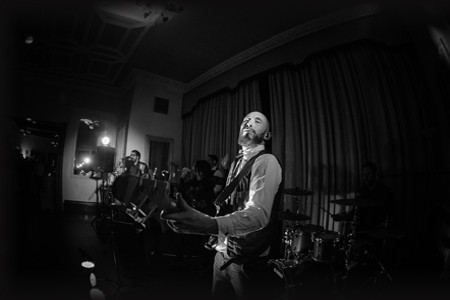 Special Song Request
If you have a specific song in mind for your 'first dance', the band would be more than happy to learn it and play it live for you (providing it is humanly possible!).
All we ask that you give us a minimum of two weeks in order to prepare the song for you.
Live Lounge Music
If you would like some high class dinner music we can arrange a number of ensembles from  guitar/vocal, piano/vocal to an 'unplugged' full-band set and would be happy to offer a discounted price when booked alongside The Junos.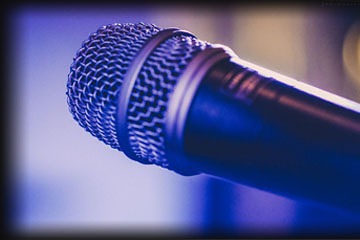 Tags
Tags
Wedding Band Oxford, Live Band for Wedding Oxford, Wedding Entertainment Oxford, Wedding Entertainers Oxford, Live Wedding Music Oxford, Wedding Bands in Oxford, Wedding Band Northampton, Live Band for Wedding Northampton, Wedding Entertainment Northampton, Wedding Entertainers Northampton, Live Wedding Music Northampton, Wedding Bands in Northampton, Wedding Band Milton Keynes, Live Band for Wedding Milton Keynes, Wedding Entertainment Milton Keynes, Wedding Entertainers Milton Keynes, Live Wedding Music Milton Keynes, Wedding Bands in Milton Keynes,