Simply the Best Live Band in the UK…
An Exceptional Live Experience
With a sharp, clean image and a dynamic on-stage performance The Junos are acclaimed for delivering one of the best super-tight shows around. Featuring both female and male vocals and virtuosic instrumentalists, you are guaranteed a night to remember.
Professional and Flexible
The Junos offer a polite, courteous and professional service, with the flexibility to play in a range of venues (from living rooms – to the largest stadium) with speedy set-up times.
Fantastic Musicians…
The Junos have honed their skills over the past decade performing at venues such as the NEC and NIA, playing at The Big Chill and Godiva Festivals, and performing live on BBC radio. They have worked with world-renowned producers Hanif Williams and Grammy award winner Roger Lomas and shared stages with the likes of The Selecta, The Specials, Steps, and INXS.
This has seen them travel not only in the UK, but jet setting around USA, Europe, and the Middle East.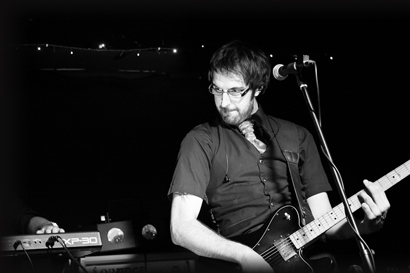 A Unique Set List
With their bespoke set-list, customisable by the client, featuring the most up-to-date tracks alongside classic retro favourites, The Junos excel at keeping the dance floor packed all night. No Mustang Sally here, just well-chosen tracks for any occasion.
Awesome Light Show
 The lighting rig includes stagelights, LED lasers, moving head spots, strobe and UV par cans all triggered via DMX to create an amazing visual accompaniment to the awesome tunes!
The Instruments & Sound System
The Junos' equipment arsenal boasts a unique blend of classic and state of the art audio equipment, delivering pristine sound with that classic 'live' vibe. PA equipment includes state off the art in-ear monitoring,  Electro Voice front of house system and Behringer X32 digital mixing desk.
The Junos backline features Yamaha Absolute Custom kit with Zildjan cymbals, Mark Bass head and Begantino cab, Orange Thunder 30 guitar amp with Orange cab, Fender Telecaster Custom, Blackstar, Line 6 and MXR pedals, and Roland RD700 GX and Roland Fantom X6 keyboards.