Wedding Band Yorkshire- The Junos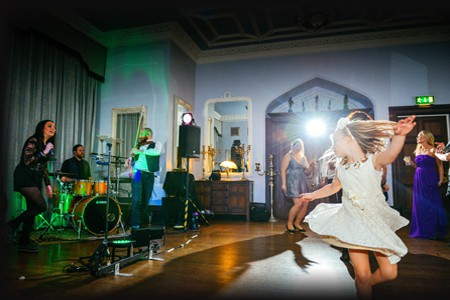 Simply Top Class Wedding Entertainment for your Big Day…
The Junos are a live wedding band in Yorkshire and are on-hand to cater for your special day whether you are based in Leeds, Sheffield or York.
Established in 2011, they have played a whole host of stately homes, high-class hotels and function venues in the Yorkshire area.
They understand that organisation is a key concern in planning your big day and take absolute pride in providing the most professional service possible.
They will happily take responsibility for organising your entire evening, and will ensure both you and your guests have a night to remember.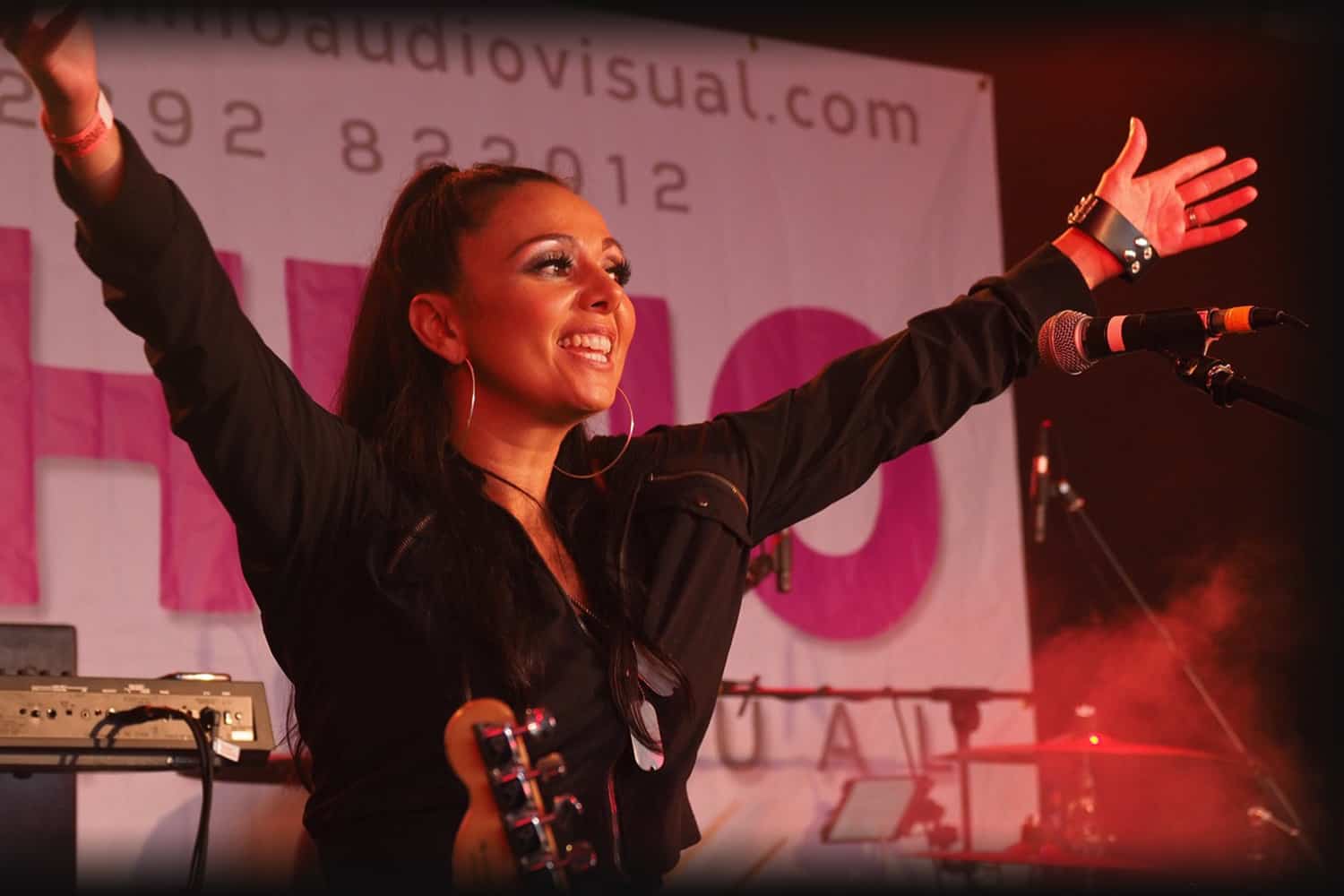 Live Wedding Music Yorkshire – Leeds, Sheffield, York…
The Junos have enjoyed many successful gigs in and around Yorkshire performing at venues such as; Ramside Hall, Wentbridge House, Allerton Castle, The Mansion, Harewood House, Crowne Plaza and Leeds Football Club to name a few.
But please don't simply take their word for it, they regularly post testimonials on our facebook page from delighted clients 🙂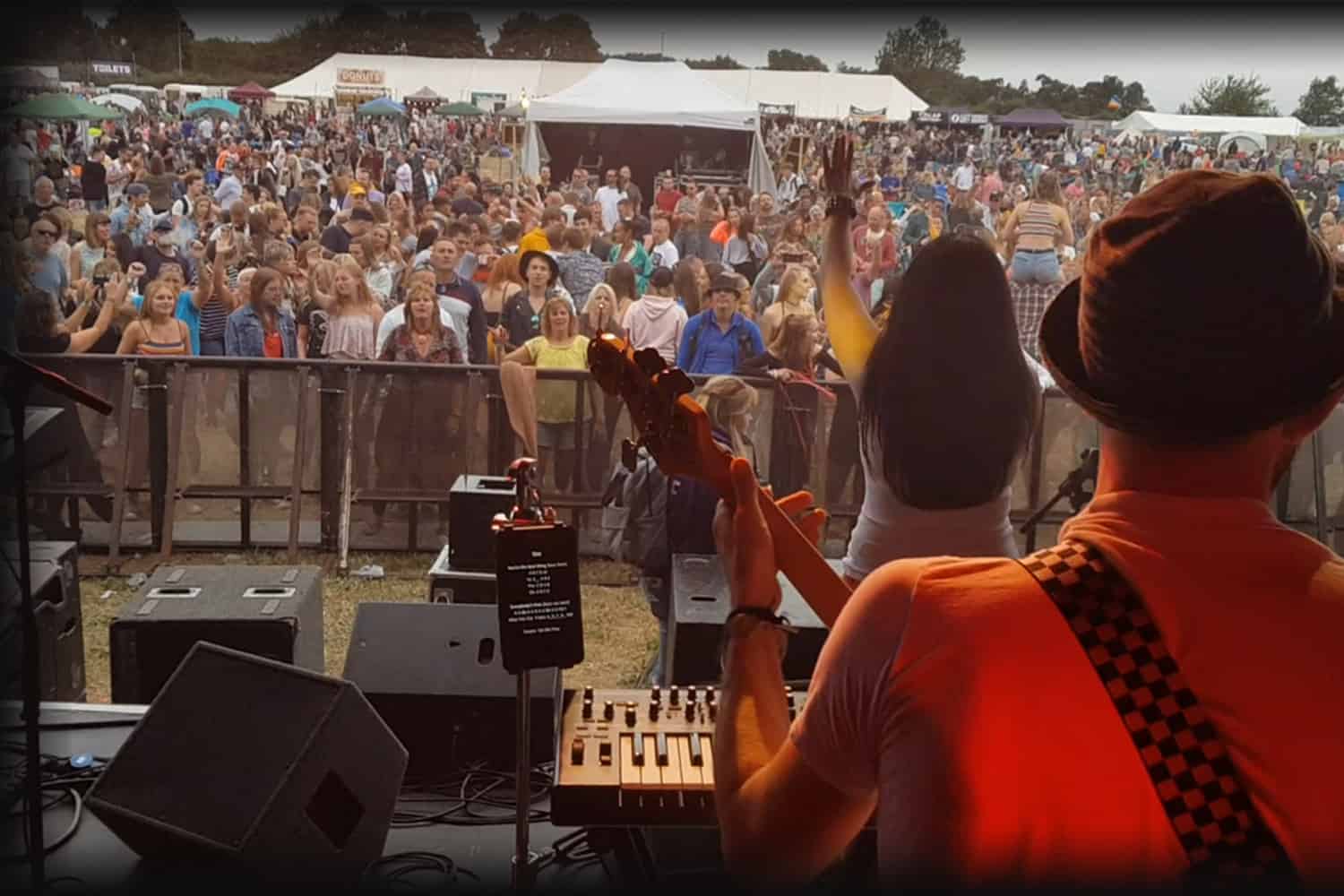 Modern Wedding Entertainment Yorkshire…
The band have fully embraced modern technology allowing them to perform a wider repertoire than their competitors. For example, they are one of the only bands in the UK faithfully recreating electronic dance music live, offering a musical experience your guests are unlikely to have seen before.
Looking for something a bit different? They are the perfect band for a 'rave' or 'festival' themed wedding – you can catch their sister band Rock The 90s! touring a dedicated live 90s dance show at UK festivals this summer if you need convincing.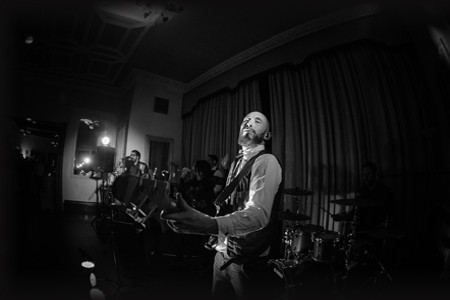 Special Song Request
If you have a specific song in mind for your 'first dance', the band would be more than happy to learn it and play it live for you for a small rehearsal fee.
If the song is already in their set list or it is simple they will provide this service for no extra charge,
Live Lounge Music
If you would like some high class dinner music we can arrange a number of ensembles from guitar/vocal, piano/vocal to an 'unplugged' full-band set and would be happy to offer a discounted price when booked alongside The Junos.
Archived Yorkshire Gig Blogs…
(For our latest gig blogs and testimonials please use our social media links at the top of the page – thanks!)
Tags
Wedding Band Yorkshire, Live Band for Wedding Yorkshire, Wedding Entertainment Yorkshire, Wedding Entertainers Yorkshire, Live Wedding Music Yorkshire, Wedding Bands in Yorkshire, Wedding Band Leeds, Live Band for Wedding Leeds, Wedding Entertainment Leeds, Wedding Entertainers Leeds, Live Wedding Music Leeds, Wedding Bands in Leeds, Wedding Band Sheffield, Live Band for Wedding Sheffield, Wedding Entertainment Sheffield, Wedding Entertainers Sheffield, Live Wedding Music Sheffield, Wedding Bands in Sheffield