Party Band Huntingdon & Milton Keynes
Last weekend saw us heading East once again for two gigs – a fundraiser for Huntingdon Boat Club and our regular haunt, Bistro Live Milton Keynes.
It's often difficult to know what to write for these gig blogs, but not this weekend. This weekend saw some pretty significant 'happenings';
Deb tried her first ever 'chip butty',
We witnessed a really long raffle draw,
Mark signed Deb's passport photo,
Tim won at poker…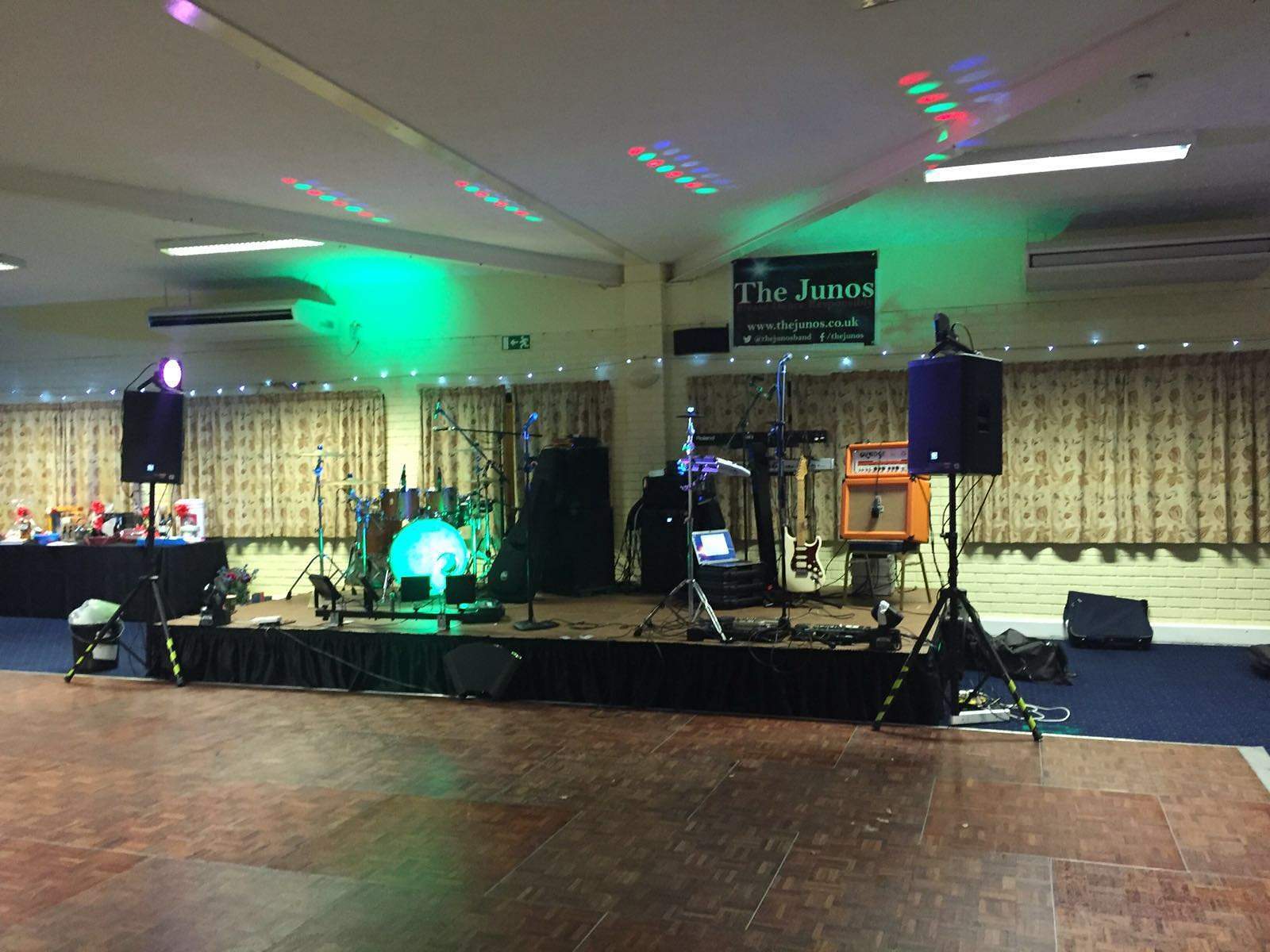 Friday saw us perform at Wood Green Animal Centre in Huntingdon, familiar with Debbie as she worked there briefly when she was a teenager. Now she was returning as a star…! I've got first dibs on the Hollywood screenplay – think 'Warhorse' without the war bit and some singing. Might have to do without the horse too, as I didn't see or hear a single animal during our time at Wood Green Animal Centre, which was a bit weird.
We had a nice big room to play in and a had a great time performing for the Boat Club patrons. The guys at Wood Green were an absolute pleasure to deal with too (and they make a really good coffee!), so thanks for inviting us and looking after us folks – look forward to seeing you guys at a future event 🙂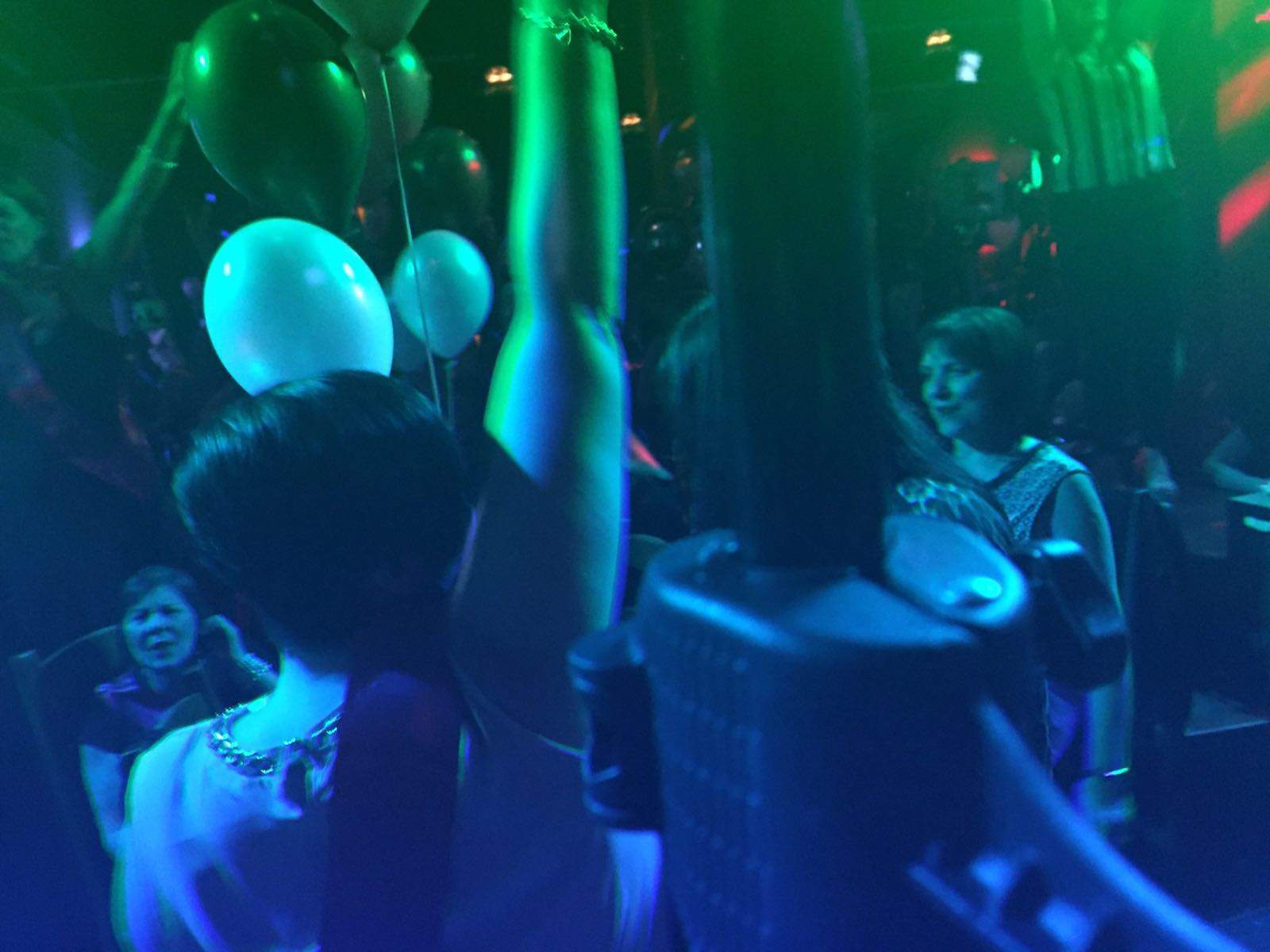 On Saturday we had a date with our old friends at Bistro Live Milton Keynes performing to a sell-out audience. We also took this opportunity to road-test our new 'Garage Medley' for our Rock The 90s show featuring some great late 90s tracks from Daniel Bedingfield and Sweet Female Attitude.
It's always nerve wracking performing new tracks for the first time, but I'm pleased to report we nailed them and they went down a storm with the folks of Buckinghamshire….!
March sees us hitting the rehearsal room to put the finishing touches to our new light show, you can also expect some new photos and video as we move into spring. Drummer Tim is also on red alert for impending fatherhood, so a whole world of newness! We wish him and Laura all the best!
 Here are some pics from the weekend, enjoy!