Wedding Band East Midlands – The Junos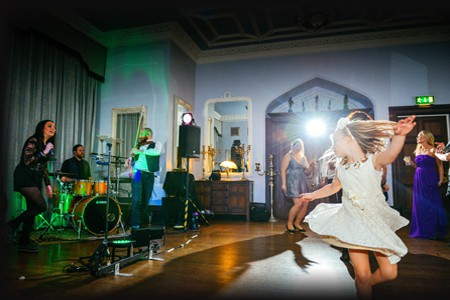 Bringing the Good Vibes and Anthems to Weddings in the East Midlands
Established in 2011 The Junos have been rockin' weddings in the East Midlands week in, week out. They have performed at venues throughout Leciester, Derby and Nottingham such as; Bosworth Hall, Colwick Hall, Hothorpe Hall, Cressbrook Hall, Sedgebrook Hall, National Space Centre and Holdenby leaving a host of delighted clients in their wake. Check out their Facebook page for the latest gig news and testimonials.
The band specialise in performing the best dancefloor-filling tunes, faithfully reproduced with a perfect blend of pristine sound and natural live energy. You can expect five multi-instrumentalists at the top of their game seamlessly moving between; soul, disco, pop, rock and modern hits without taking a breath.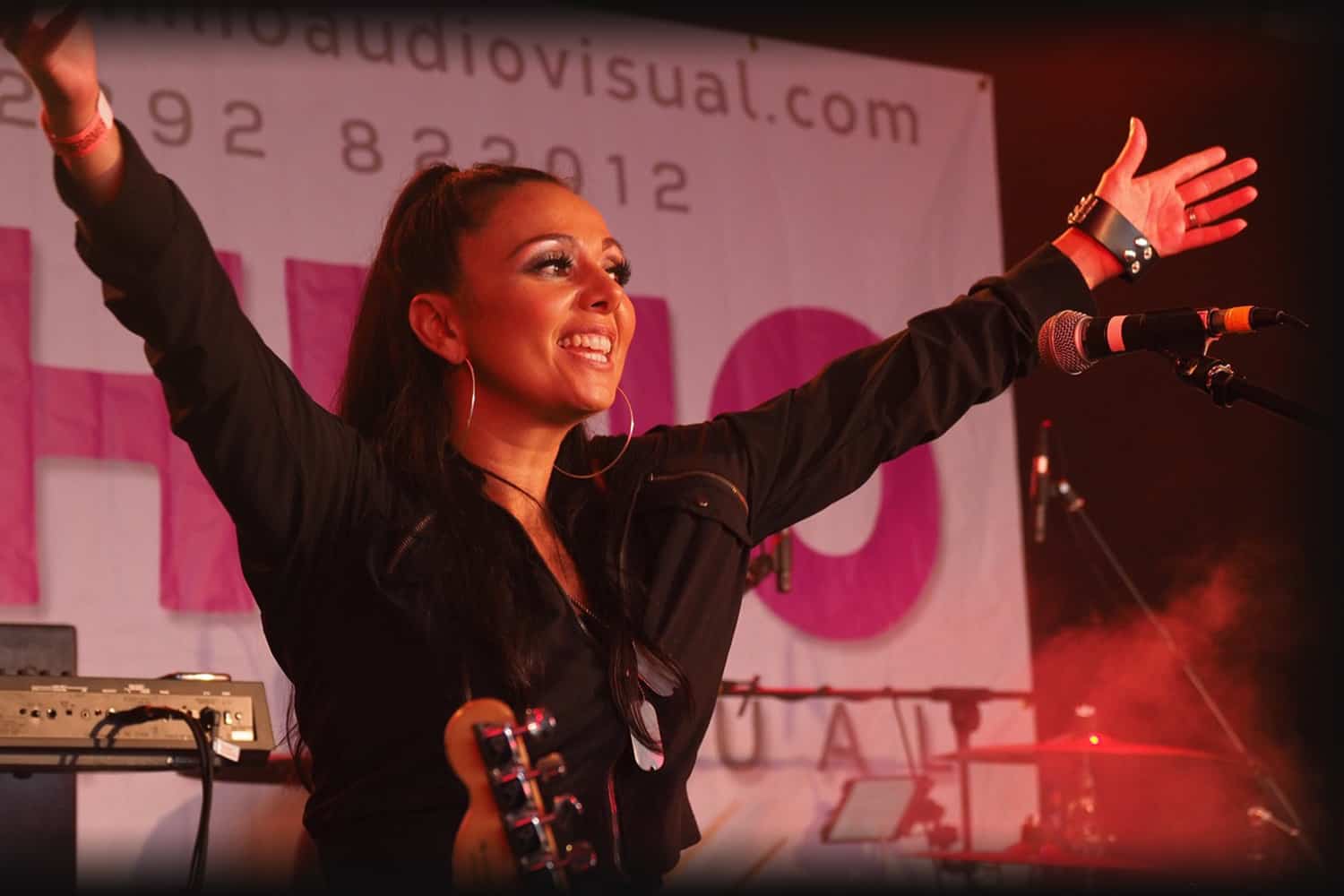 Modern Wedding Band East Midlands
The Junos offer a modern take on the private hire band and have fully embraced modern technology. They are one of the only bands in the UK faithfully recreating electronic dance music live enabling them to perform a wider repertoire, offering a musical experience your guests are unlikely to have seen before.
Their sister band Rock The 90s! is currently touring a dedicated live 90s dance show at UK festivals this summer, making The Junos the perfect band for a 'rave' or 'festival' themed wedding.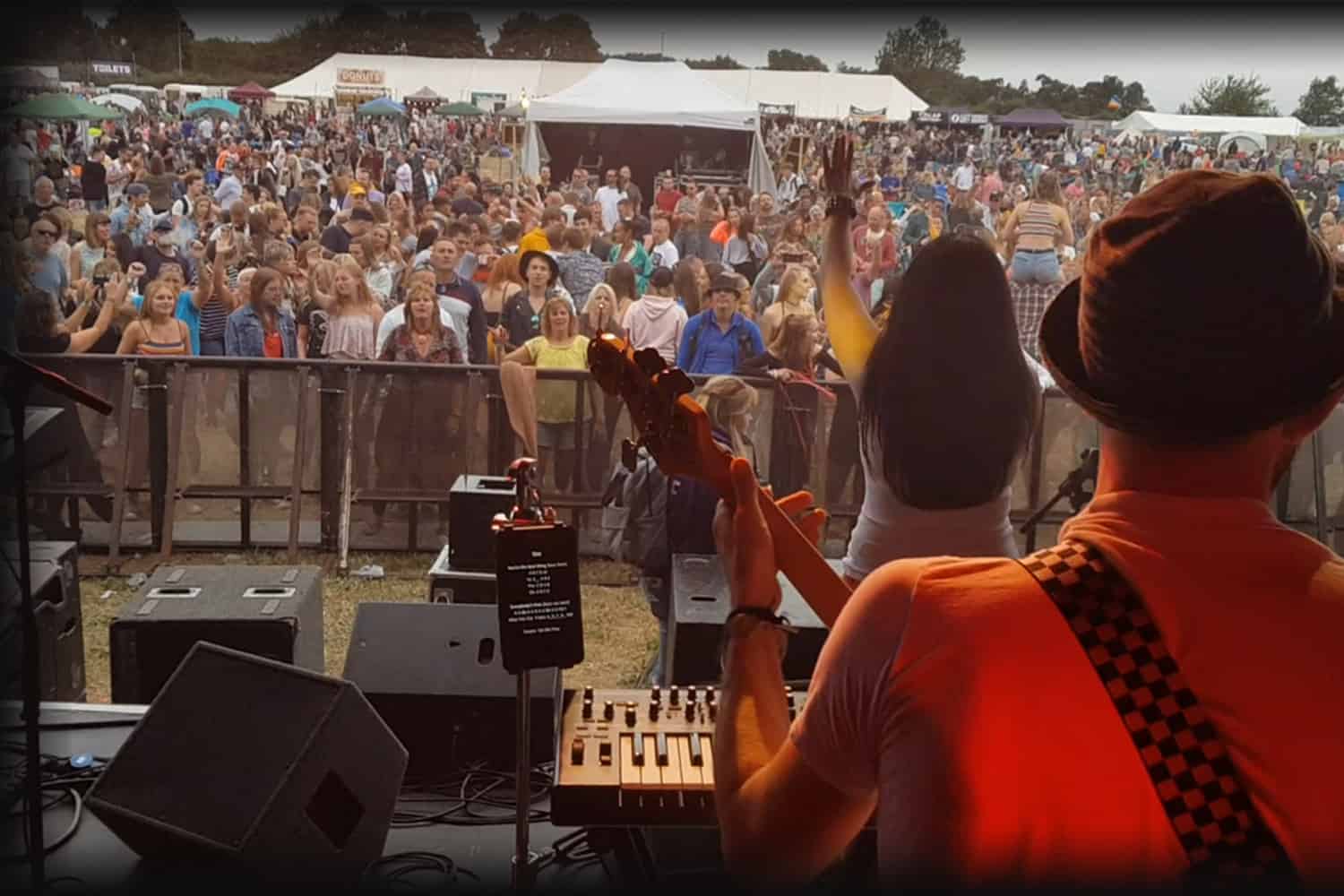 Reasons to Book The Junos for your Wedding…
The Junos are on-hand to cater for your special day wherever you are in the Derby, Leicester or Nottingham areas.
They offer a wealth of experience performing at most high-class hotels and wedding venues in the East Midlands
They take absolute pride in providing the most professional service possible.
They will model their set list to suit you, ensuring both you and your guests have a night to remember.
They can perform a first dance live for you (for free, or a small rehearsal fee)
They offer a number of afternoon acoustic entertainment options.
Archived Gig Blogs from the East Midlands:
(For our latest gig blogs and testimonials please use our social media links at the top of the page – thanks!)
Bistro Live, Leicester
Bistro Live Nottingham
Bistro Live Leicester
Wedding Band Leicestershire
Wedding in Rutland
Bistro Live Nottingham
Wedding, West Mill, Derby
Tags
Wedding Band East midlands, Live Band for Wedding East midlands, Wedding Entertainment East midlands, Wedding Entertainers East midlands, Live Wedding Music East midlands, Wedding Bands in East midlands, Wedding Band Leicester, Live Band for Wedding Leicester, Wedding Entertainment Leicester, Wedding Entertainers Leicester, Live Wedding Music Leicester, Wedding Bands in Leicester, Wedding Band Derby, Live Band for Wedding Derby, Wedding Entertainment Derby, Wedding Entertainers Derby, Live Wedding Music Derby, Wedding Bands in Derby, Wedding Band Nottingham, Live Band for Wedding Nottingham, Wedding Entertainment Nottingham, Wedding Entertainers Nottingham, Live Wedding Music Nottingham, Wedding Bands in Nottingham,